Adding vision and value through customs services
Seabird International Shipping is familiar with all national and international rules and regulations on the transport of dairy and foodstuffs. Our import and export specialists will prepare all the required documentation for your country of destination, including affidavits, certificates and other legislative requirements.
Letters of credit
Each year, we manage over 5,000 import and export projects. As a specialist in international business customs and trade credit practices, Seabird International Shipping can also handle your letters of credit with confidence. Our multilingual staff will meet and exceed all of your logistics needs.
Facts & Figures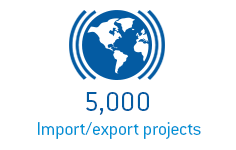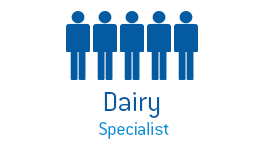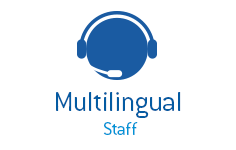 Marine insurance
Cargo insurance coverage
As well as providing services in the field of customs formalities, we also offer cargo insurance to cover any physical damage or loss of goods during shipment by land, sea, or air.